A good book can change the way you look at things. The same is the case with the below-mentioned books. I've always been a book lover, from romance to sci-fi to fantasy, I love experimenting with new genres, but my favorite has been Self-help books.
Below are some highly recommended self-help books that will change your perspective of looking at the world
The Alchemist
It would be good if you kept a certain degree of hygiene The alchemist is the magical tale of Santiago, a shepherd boy from Andalusia who decides to go in search of an expensive treasure. He travels from his home in Spain to the Tangier markets and to a tragic meeting with the alchemist across the Egyptian desert.The tale of the treasure he discovers on his journey teaches us the vital wisdom of listening to our souls, learning to read the signs along the road of life, and above all to follow our dreams.
How to Win Friends and Influence People by Dale Carnegie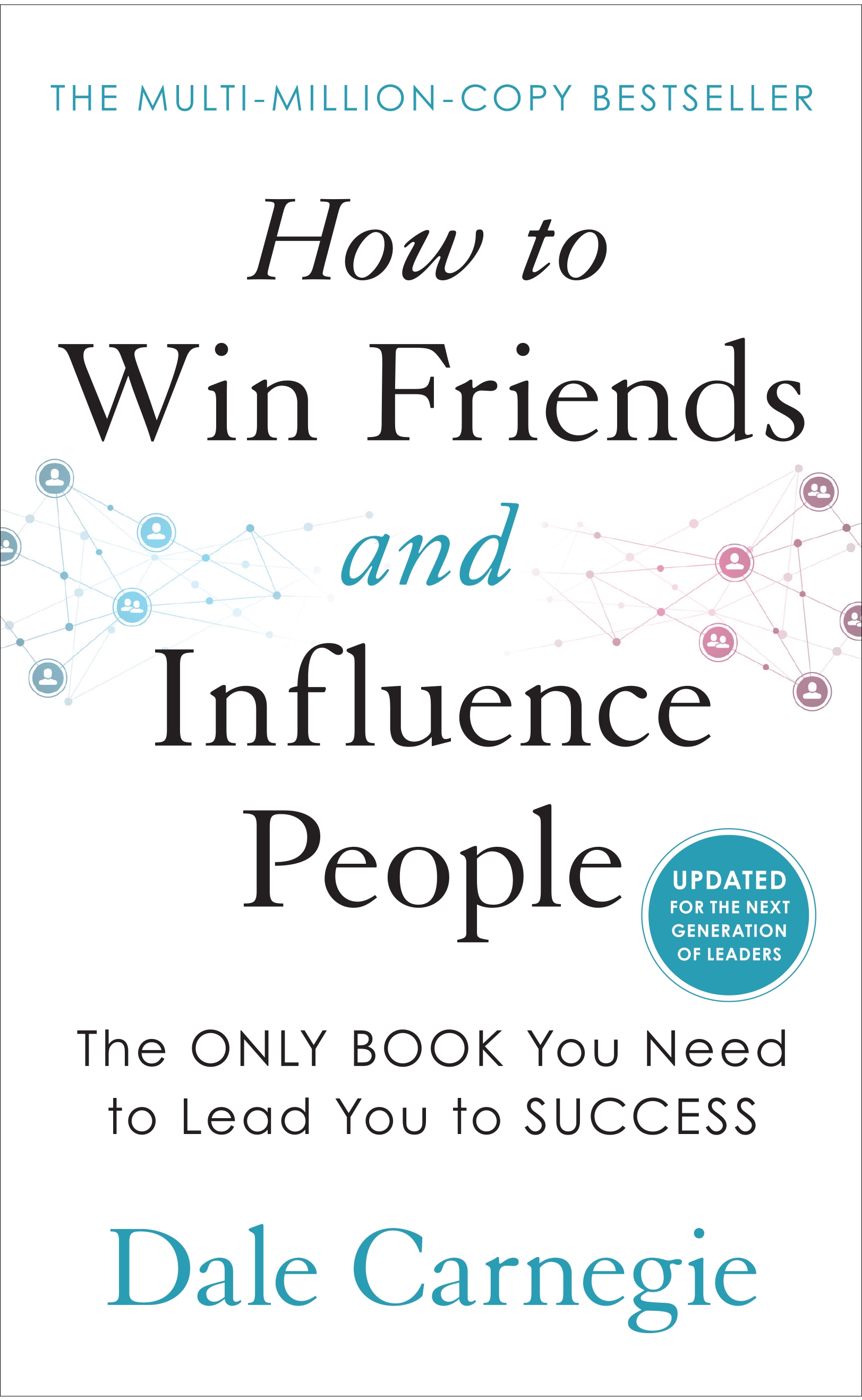 It is one of the most enduring books of self-help ever published. Carnegie claimed much of the successes came from an ability to efficiently interact over brilliant observations. This book teaches these skills by teaching you how to respect and make people feel valued instead of exploited.
The Road Less Traveled by M Scott Peck
When a book opens with "Life is Complicated," you know it'll wake you up and teach you some honest lessons. His eternal voice in The Road Less Traveled continues to help us discover the essence of romantic relationships and bring us to a new peace and fulfilment.
Think and Grow Rich by Napoleon Hill
Hill was one of the first authors of self-help and his books today are extremely significant. Think & Grow Rich condenses his success laws and gives you 13 principles of personal achievement. It is noted that by removing all negative energy and thoughts and concentrating on the greater goals in hand, an person with ambition, confidence, and determination can achieve great success.
The 7 Habits of Highly Effective People by Stephen R. Covey
Covey presents a holistic, integrated approach centered on principles to solve personal and professional problems. Through powerful observations and anecdotes, Covey shows a way of living through justice, honesty, service and human dignity — principles that give us the strength to adapt to change, and the wisdom and capacity to leverage the opportunities that change generates.