Hi beauties, I posted on my social media that I won't be able to go for shoots as I'm recovering from some injuries. So here is a Heath related blog post, telling you how to control period cramps in 7 ways.
1. Hot shower
Take a hot water shower, take your time and enjoy the warmth that your body feels, this helps me to a very good extent in dealing with these deadly cramps, and I'm quite sure it would work for you as well.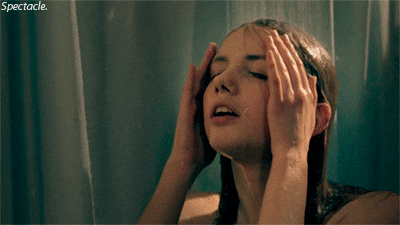 2. Hot water bottle
Hot water bottle is very effective in healing the pain instantly. It works almost every time for me, but there are times when the period cramps are so deadly that this hot water bottle fail to work! But that's an exceptional case. Hot water bottle is helpful MOST of the time !!
3. Dark chocolate
Some people crave chocolate during their menstrual cycle, that craving is normal, and it could help you in dealing with period cramps if you choose right chocolate. By right chocolate here, I mean DARK CHOCOLATE. Dark chocolate possess the qualities that can help in controlling menstrual cramps. So Go girl ! Get yourself a good stock of Dark chocolates 😉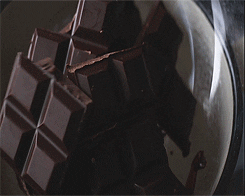 4. Self massage
Give yourself a nice massage session. Take 2ml of mustard oil and heat it,( make sure you don't end up making it too hot ).
Now just lay down and pour some oil on your belly, start rubbing it in a circular motion around navel and upper pelvis. Take more oil and keep massaging it same way for approx 15 minutes, it will increase the blood flow and reduce the cramps.
5. Accupressure
There are times when you are in public and suffering from those deadly period cramps, acupressure will work for you during such situation.  Take your left palm and press down the point which is given in image. Rub that point and press it, till you feel relaxed.
6. Carom seeds / Ajwain
Carom seeds or ajwain is another helpful thing during periods.
Take 1 glass of water and put 1 spoon of carom seeds/ ajwain into it, now boil it and drink this magical drink ( prefer drinking it hot )
7. Eat, drink ! And repeat !
Keep your tummy full, eat a lot, and keep yourself hydrated too. I don't know the logic behind this, but whenever I eat during my periods, automatically those cramps tend to become less painful. It will help you for sure. But try to avoid cold items like cold drinks, ice creams, go for hot and sizzling dishes.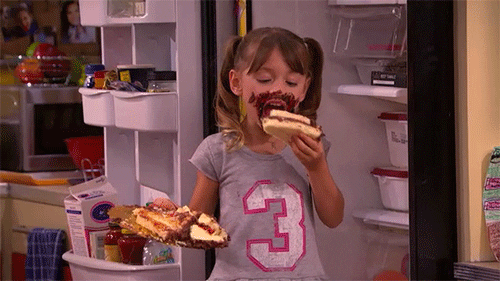 I won't recommend any pain killer for period cramps . Avoid them as much as you can.
I hope this blog post helped you ❤
Write to me at Gorgeousdiariesblog@gmail.com
Stay Gorgeous ❤