There are times when you get stressed at work. (Well, Yes! most of the time) but this work stress takes away your mental peace and disturbs our complete lifestyle. Things don't look fascinating at work anymore, and we mess up our personal life too.
Below are the five mantras to keep you going when stressed at work:
Start and end your day with affirmations:
To have a good and positive day ahead it is quite necessary to practice affirmations in the morning and before going to bed. They don't only make you feel good but attract positivity, and accelerates the law of attraction to work for you. I tried listening to affirmations when everything seemed like falling apart, be it work, love life or personal life, and trust me! Affirmations worked magically!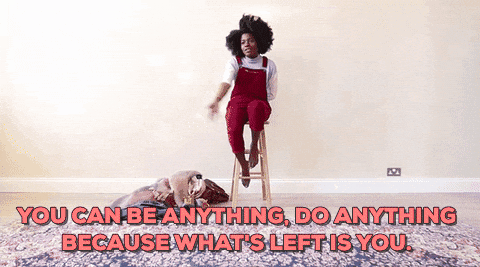 Meditate:
Even if it is a good day, meditate. You feel stressed at work, take out 10 minutes, go to the restroom. Get on your toes, stretch your arms, back to normal position, and relax. Now when you're feeling relaxed, focus on your breath for the next 5 minutes. This will make your mind calm and feel better.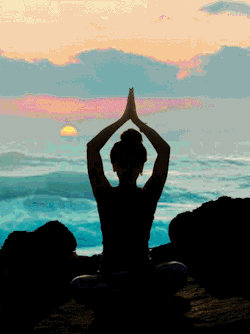 The 10-second rule:
Whenever something happens at the office, which raises your temper, follow this 10-second rule. Drink a glass of water, and breathe-in breathe-out for 10 seconds. Your temper will be under control and you'll be able to think and focus in a better way.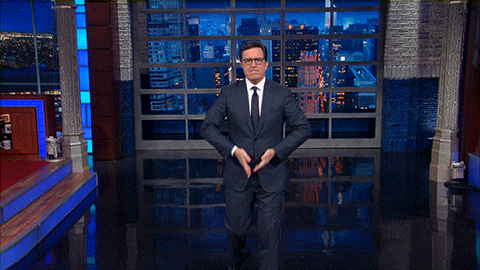 Give your ego rest:
Now when you've worked on your mind it is time to hold your ego. Your boss scolded you? Or Someone at work just yelled at you? Keep calm! It is okay! Don't take it on your ego, and let it go. There are chances they might have a bad day, or maybe it was your fault. Learn and rectify, rather than being upset or mad about it.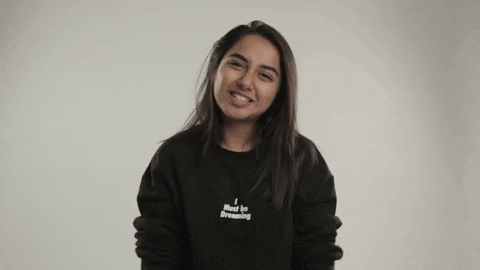 Don't give up:
Don't underestimate the power of never giving up. No matter how much you feel that you can't handle things, whenever you feel like you're not good enough. Do not give up! Keep on investing your hard work, because it will pay off someday. You'll learn something from a situation, be it learning to be strong enough to face rejections or be it learning a new skill. Never give up. Running away from situations is not the solution.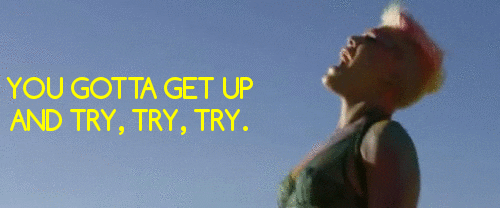 Love,