The festival of color is here and I'm all excited to celebrate it with friends and family.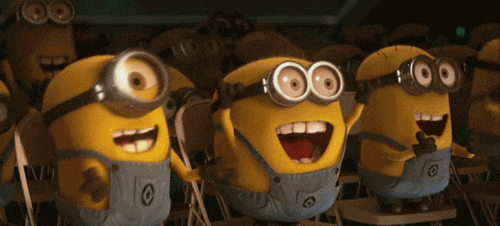 Well this is a holy festival of our culture, but the products now a days are snatching the beauty of this festival and toxicating it by using chemicals. Yes, you got it right, I'm talking about the holi colours. Organic holi colours are very rate to find now a days. Taditionally colours were made up of spring flowers, spices, fruits, berries, and other natural substances, but now toxic chemicals have replaced them and we're in the new era of harmful holi colours. The vibrant bright holi colours rule the market during holi but these colours are chemically intoxicated. Even sometimes additives such as mica dust and glass particles are also added to the colours to give them glossier look. You can imagine how much harm it causes to our skin. We can't ban or stop the manufacturing off these holi colours, but all we can do from our side is boycott them, and opt organic holi colours, and follow some precautions to protect your body from harmul holi colours. Make sure to follow these tips to protect your skin from harmful holi colors-
Pre-Holi Celebration:
1.Apply Sunscreen:
Layer up your body with sunscreen to protect it from sun rays while playing holi. This will not only protect your skin from UV Rays but also keep it moisturised.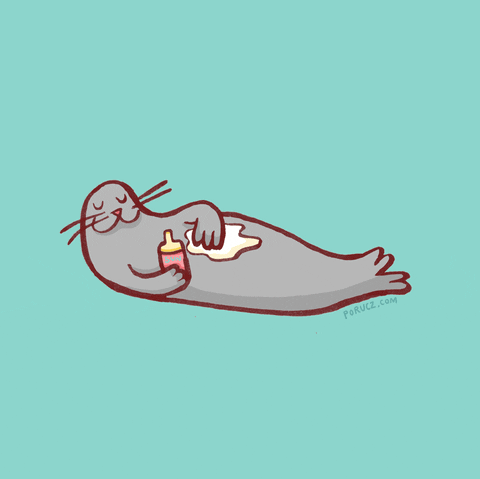 2. Grease your body:
Grease up your body with Lotion, or Almond oil, as almond oil has high levels of Vitamin E, it provides nourishment to body and forms a protective layer.
3. Apply Serum on hair:
Either apply serum or almond oil on your hair to protect it from harmful effects of holi colors, and prevent the color to settle on your scalp.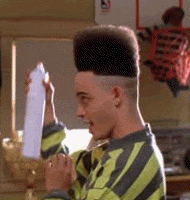 4. Wear Sunglasses:
Make sunglasses your best friend during this festival. Protect your eyes from the colors and watch the beauty of the festival with protected eyes.
So, follow these tips and enjoy this festival without worrying about your skin and health.
Post-Holi Celebration –
1.Take Shower with warm water:
Warm water softens the skin hence it becomes easy to remove color off body.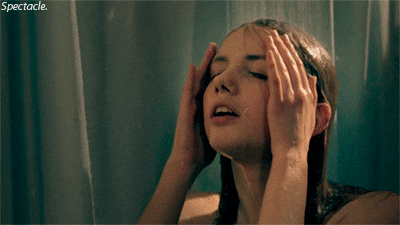 2. Remove color with baby oil:
There are many who use Kerosene to remove holi stains, DO NOT do this! This will further make your skin dry. Rather use baby oil.
Take some baby oil and massage it on the skin and then take  it off using cotton.
3. Pamper your hair post holi:
It becomes necessary to pamper your hair post holi. Pamper them with hot towel therapy, or you can use apply the magic potion I use to pamper my hair.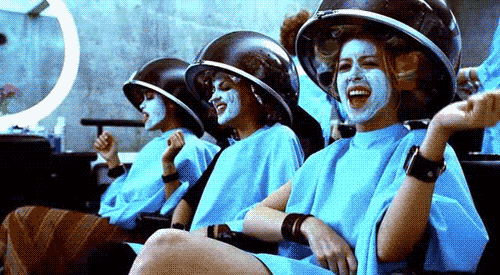 4. Moisturize your skin:
Just like your hair needs pampering after holi, your skin needs some love too. Hence, keep it moisturised and pamper it with face pack.
Happy Holi Loves